Image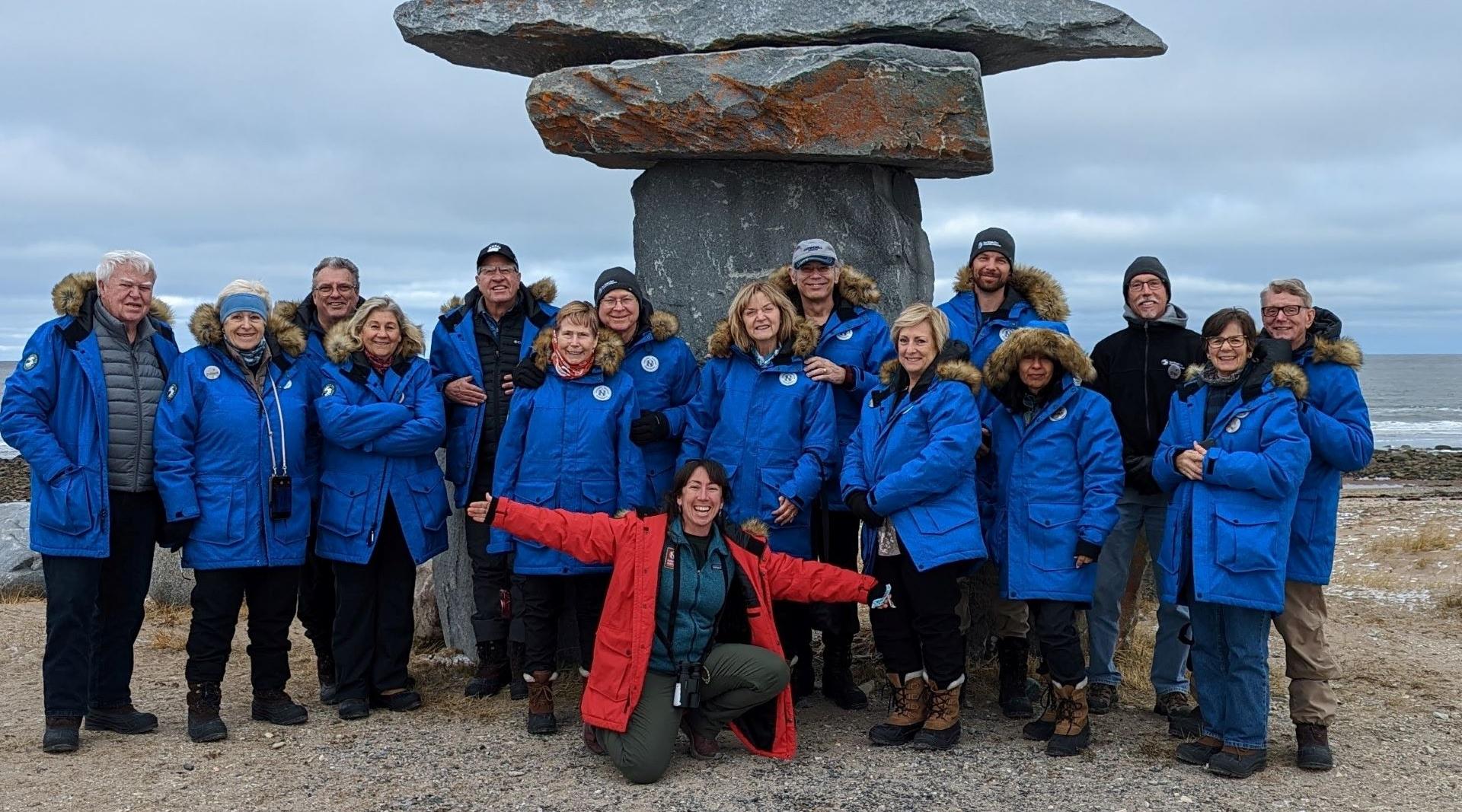 Classic Polar Bear Adventure
October 19–24, 2022
Testimonials
Our great adventure to experience Polar Bears in Churchill.
Image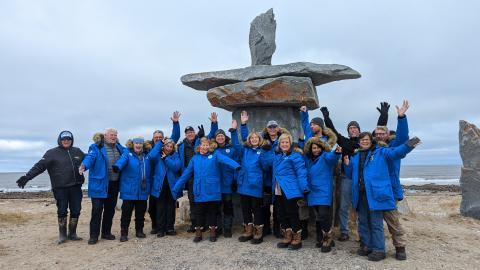 Image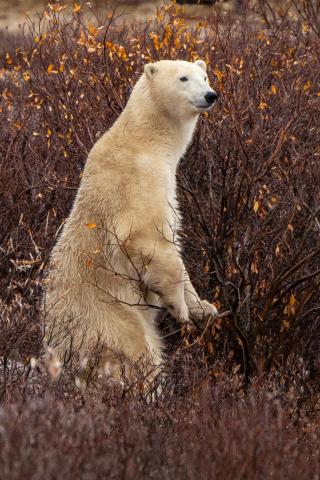 Image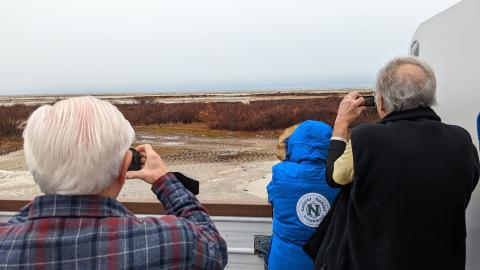 Image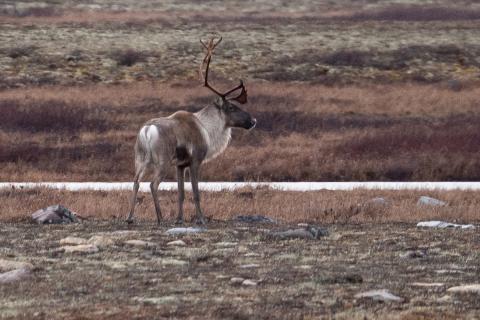 Image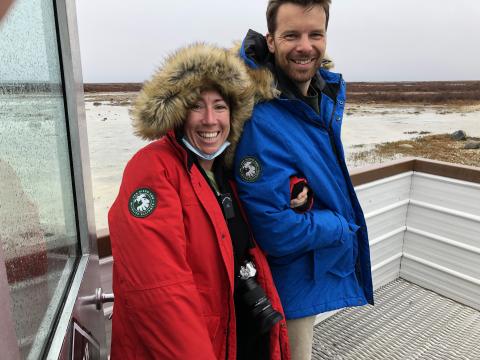 Image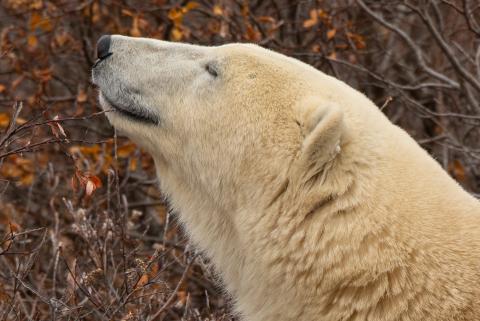 Image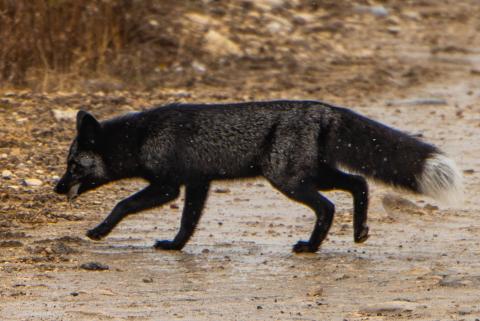 Image
Image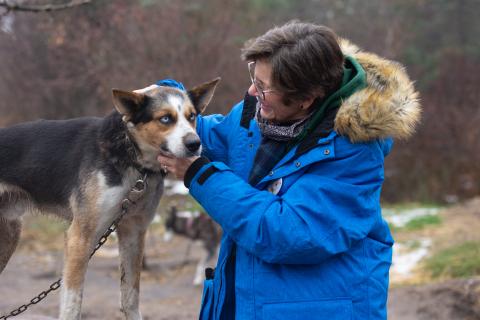 Image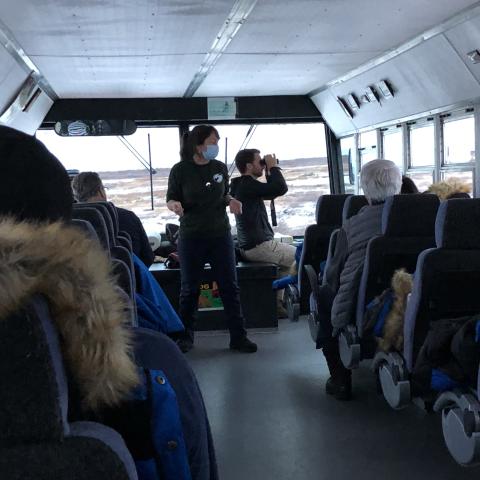 Image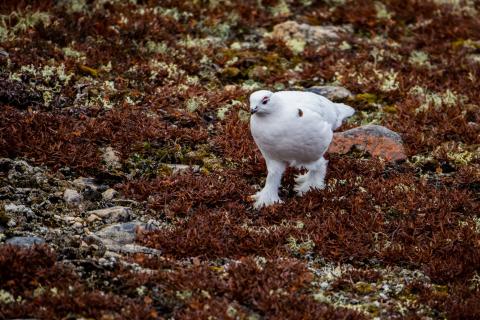 Image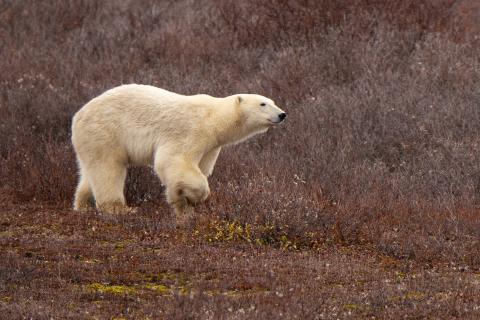 Image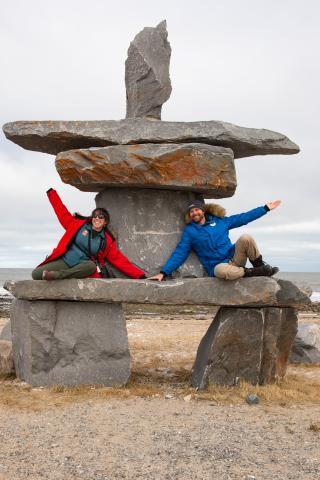 Image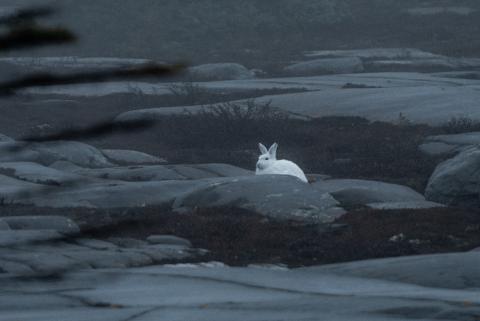 Image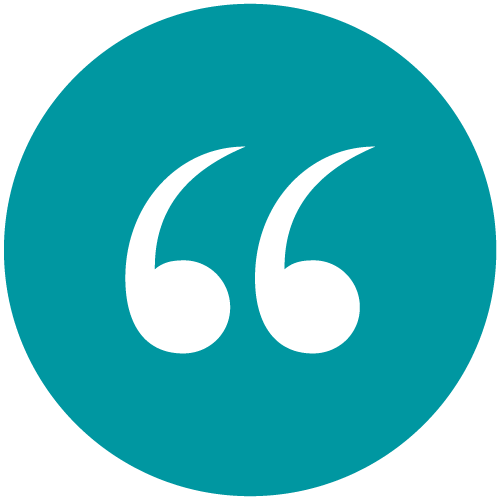 Nick was an inspired choice to host this trip for SDZWA. The obvious is his professional work in the area - he knows the territory, the critters, other people who are working toward the same goals (PBI). To top that off, he is a genuinely nice guy, fun to be with, very respectful of everyone and their questions and a true conservationist.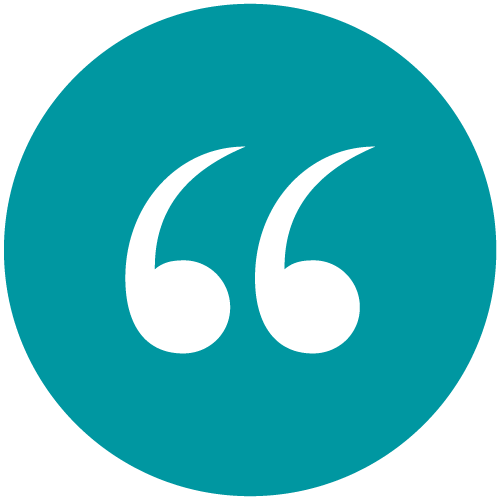 It adds a lot of value to the trip, to have a host who has actual experience with research and extensive knowledge about the subject. Our host was friendly, informative, and easy to talk to.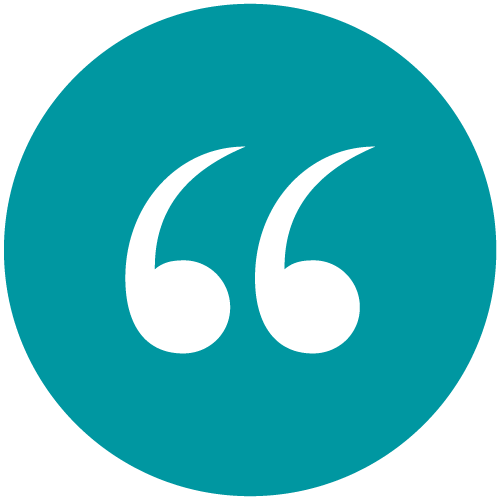 [What I enjoyed most was…] the tundra wilderness, experiencing it for the first time…it's like no other place I've ever been to. Also, the knowledge gained. And the people were wonderful.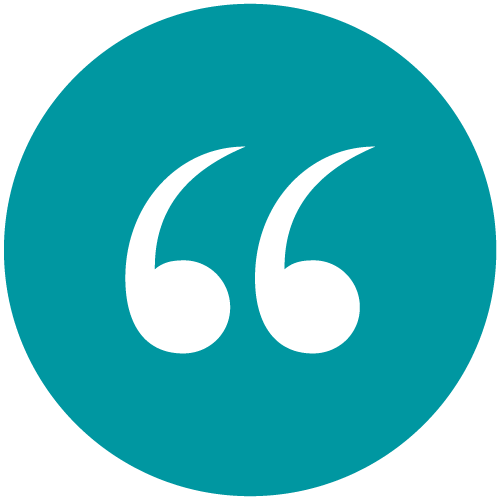 Jackie, our Expedition Leader, was extremely well versed in the subject matter of the trip and interacted so well with the travelers and the local people. You can tell that she puts heart and soul into making sure that the trip is a success and, she's a darn fun person.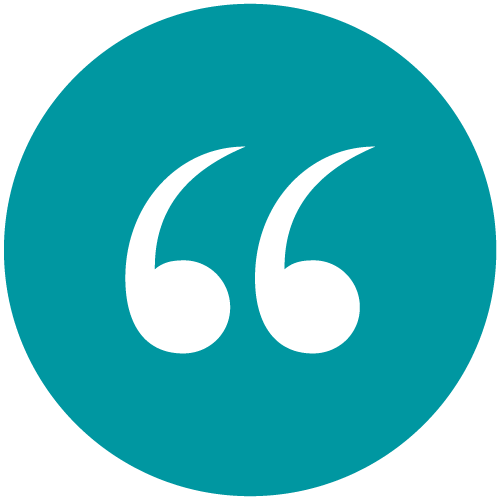 [Our Expedition Leader was…] Very kind, helpful, energetic, and organized. She was on top of everything and wanted to give us the BEST possible experience. She always made you feel important. She went above and beyond to make sure we had a good experience.