Image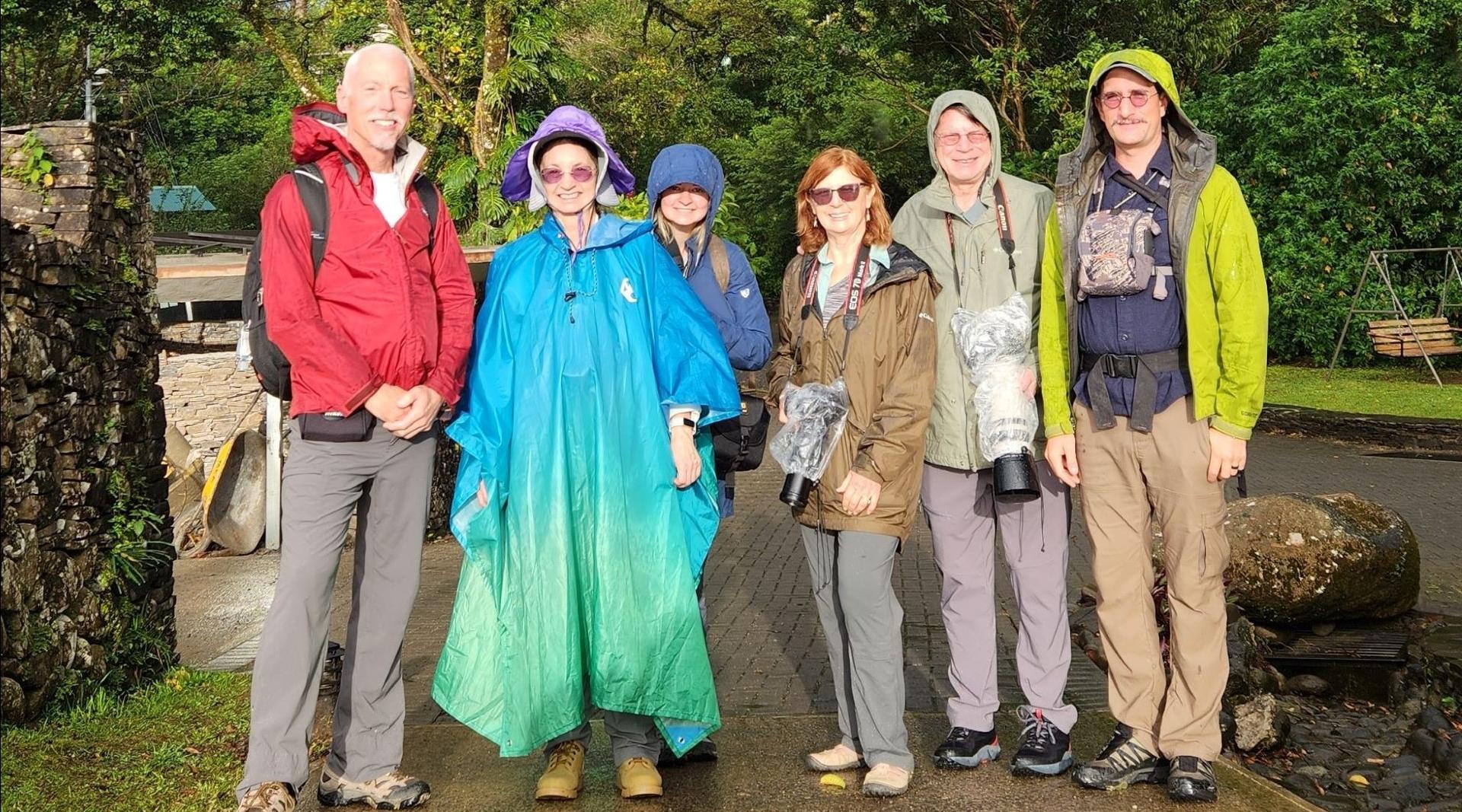 Natural Jewels of Costa Rica
November 17–26, 2022
Testimonials
Our great adventure to experience the natural wonders of Costa Rica
Image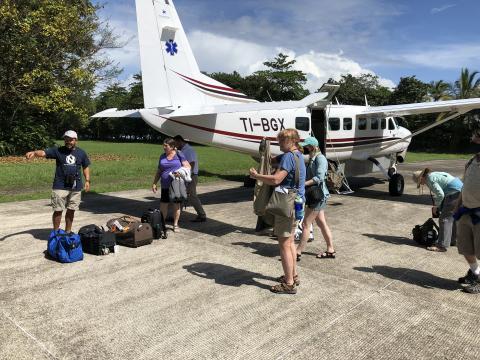 Image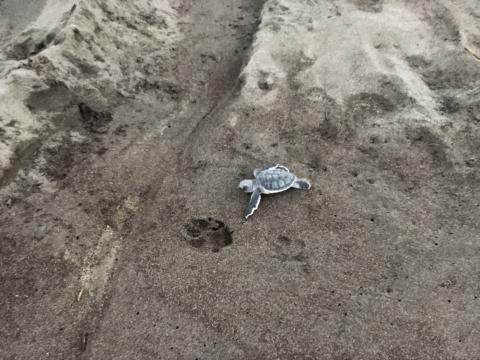 Image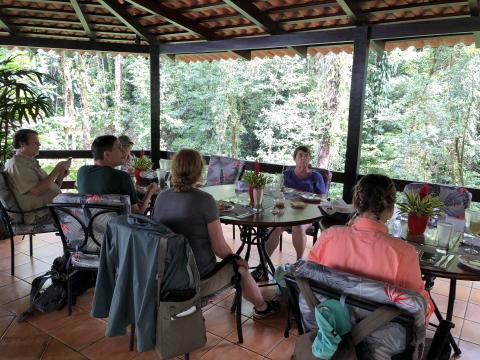 Image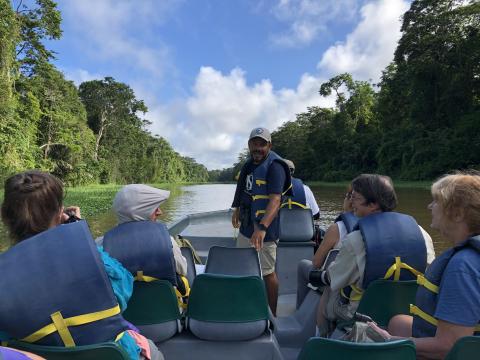 Image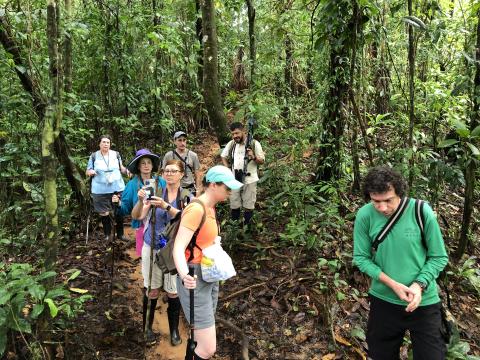 Image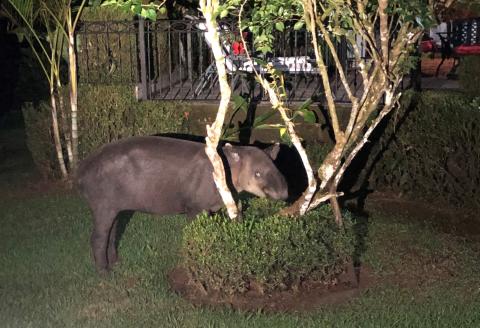 Image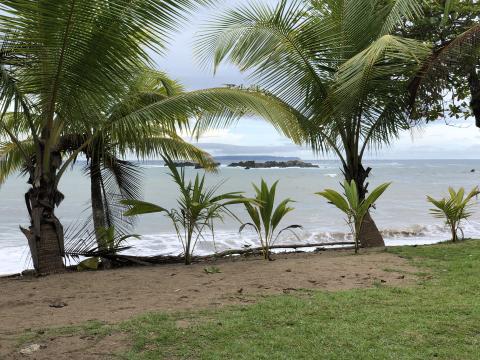 Image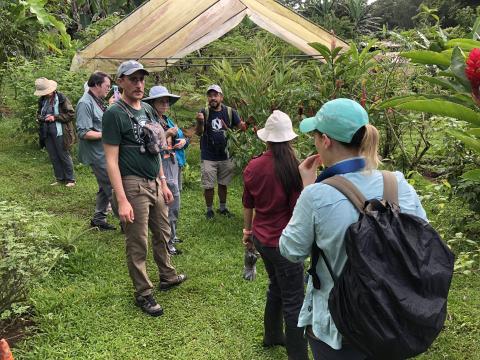 Image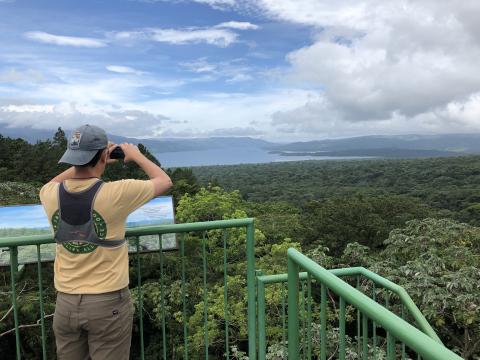 Image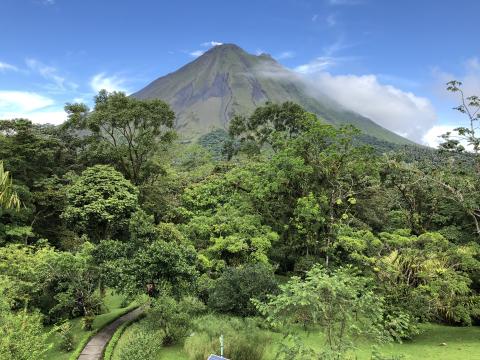 Image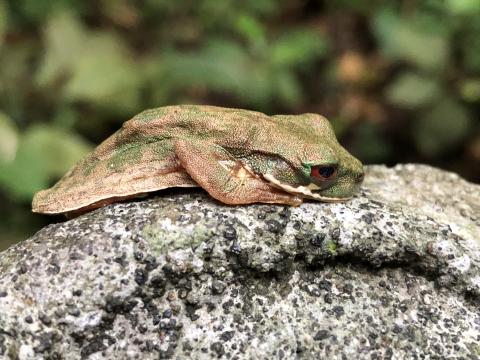 Image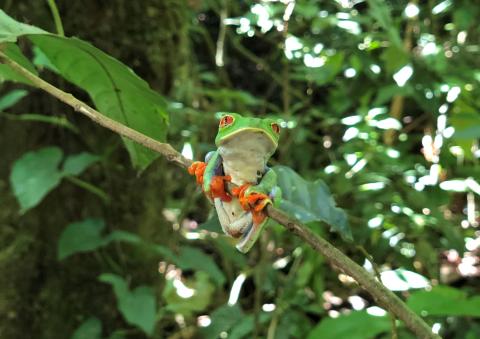 Image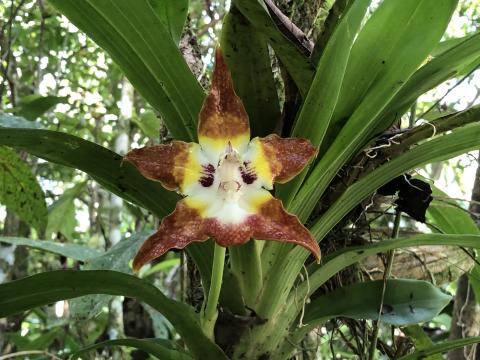 Image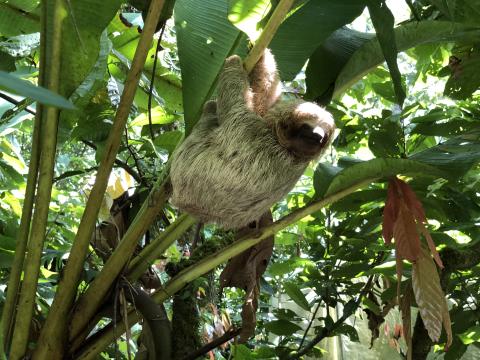 Image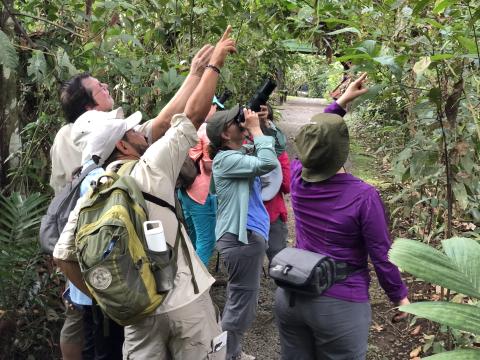 Image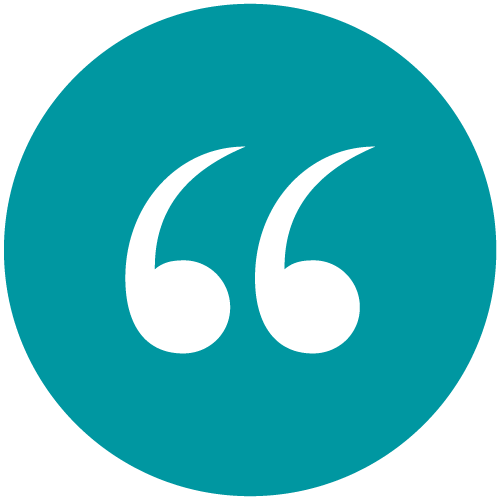 Charlie (SDZWA host) was great!  He added so much insight to the culture and birds.  He was great!  Really enjoyed his company and his expertise!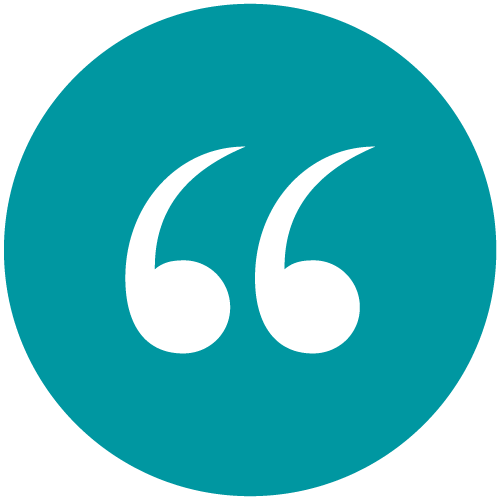 Jimmy was the best tour guide that I have had the pleasure to encounter on my many guided tours throughout the world, ever!  He was always friendly, attentive and helpful. If anyone had a problem on this trip, he immediately had it corrected. Other tour guides may promise to take care of issues/problems but Jimmy delivered immediately! He was always thinking or planning ahead so our group had the best and most complete experience on this trip. He was very passionate about his home country of Costa Rica as well as its nature and the many ways that CR protect the environment ...  Thank you for having Jimmy as our Tour Guide and I will consider him an amigo for life!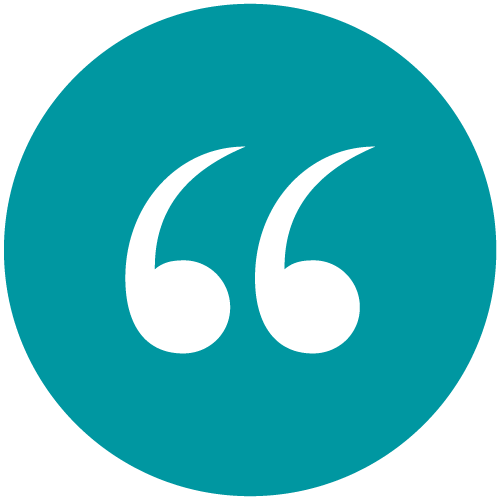 [What I enjoyed most was…] Hands down, seeing the sea turtle hatchlings make their way to the ocean.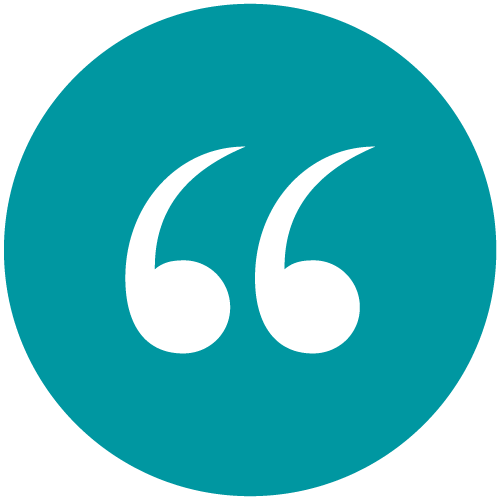 Thank You for the great support from SDZWA and NAT HAB for an awesome trip as everything within human control was extremely well done to enhance our trip. We paid for a first class trip and SDZWA/NAT HAB delivered a fabulous first class nature adventure!!