Image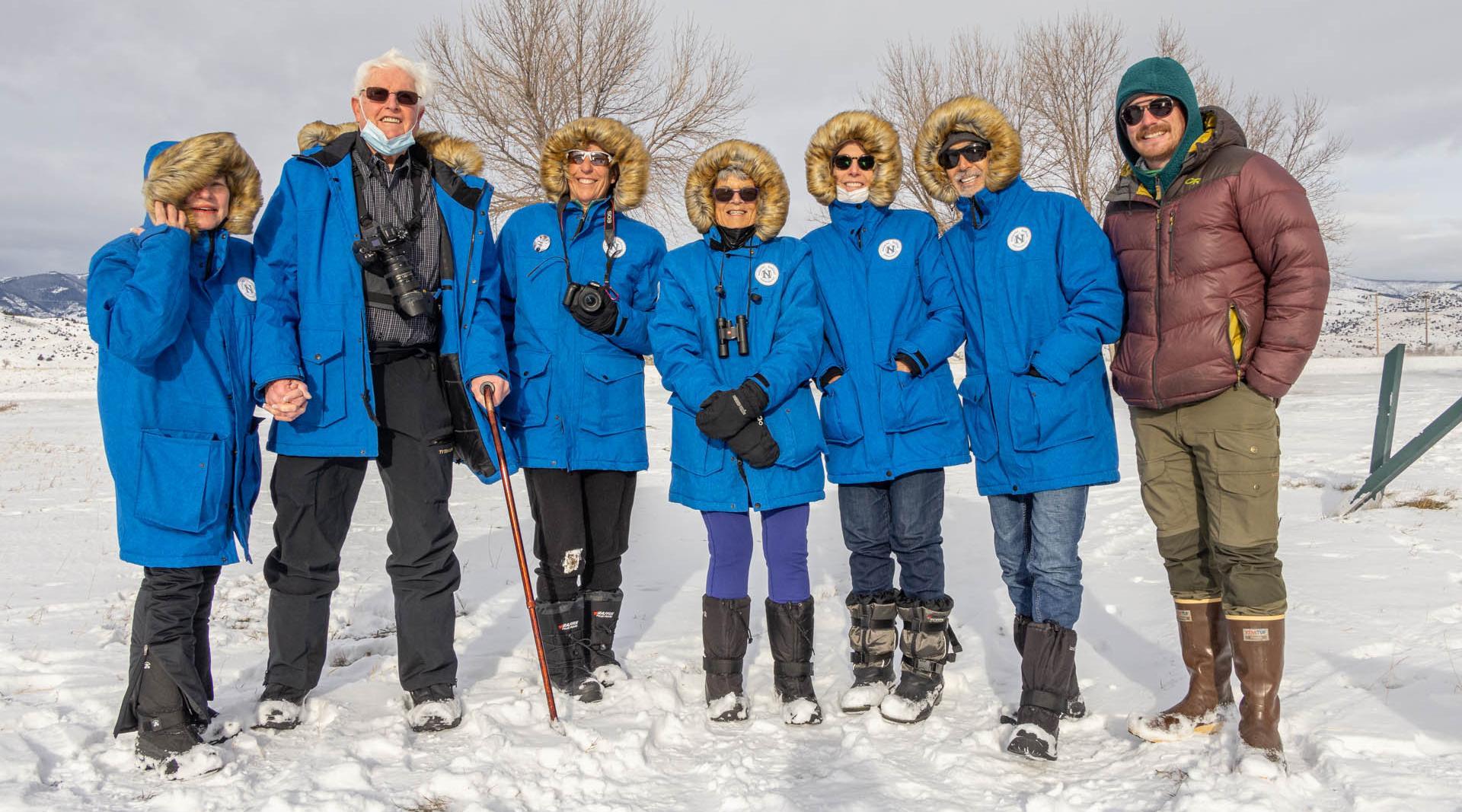 Yellowstone Wolf Quest Photo Adventure
December 5–11, 2022
Testimonials
Our great adventure to experience the natural beauty of Yellowstone.
Image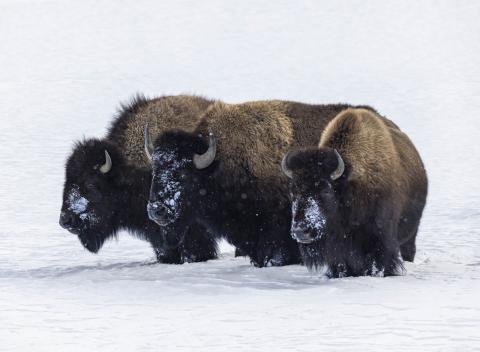 Image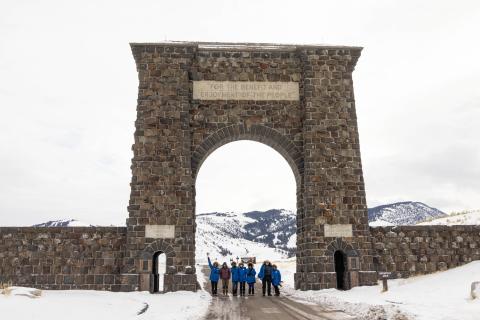 Image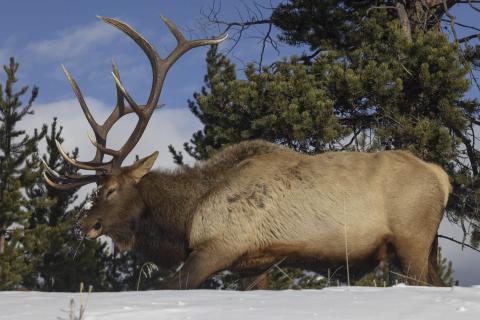 Image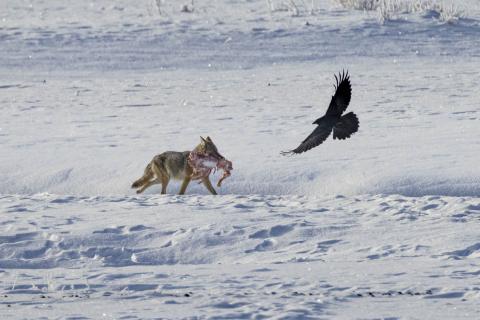 Image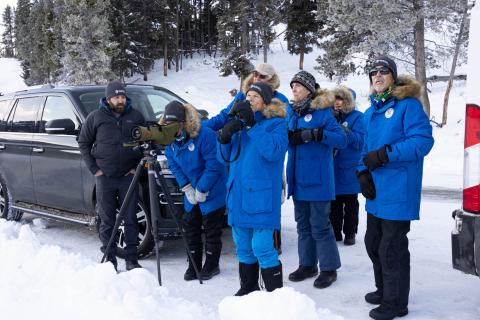 Image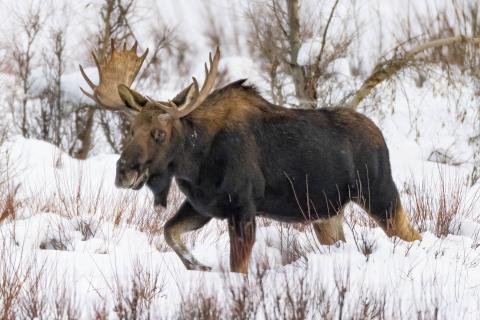 Image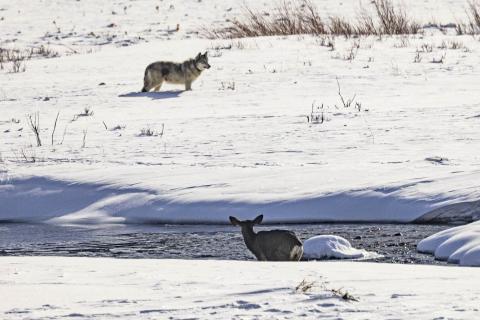 Image
Image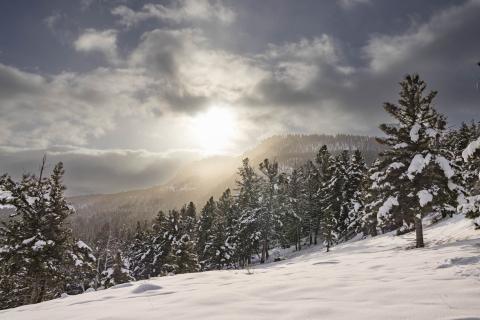 Image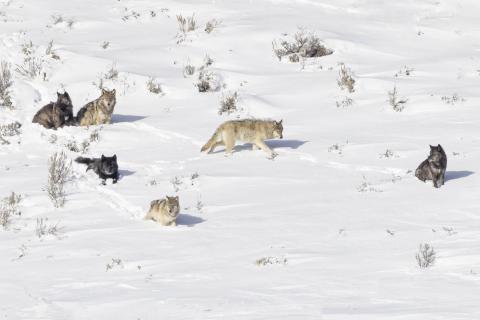 Image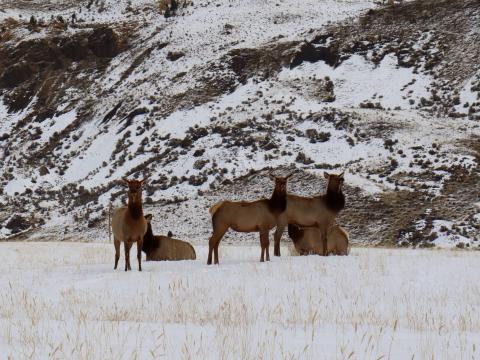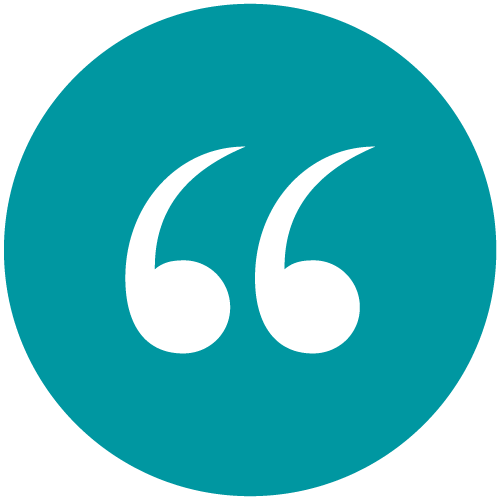 Alex was a fantastic guide and Jon was amazing too. They took care of all the details so well from making sure we had the best opportunities to see wildlife to the between meal snacks and restroom breaks. We travel often and this trip was absolutely wonderful!!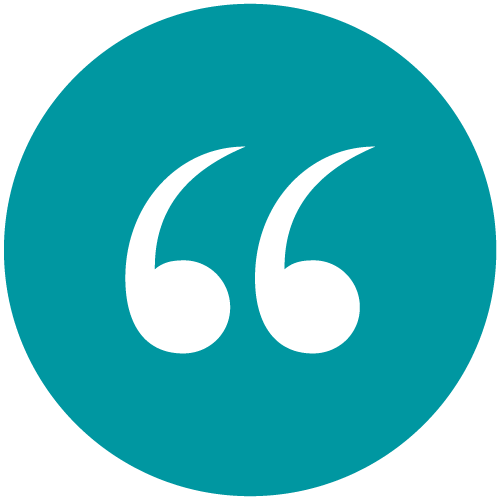 Ken (SDZWA host) was just terrific.  What a thoughtful educator, photographer and group member.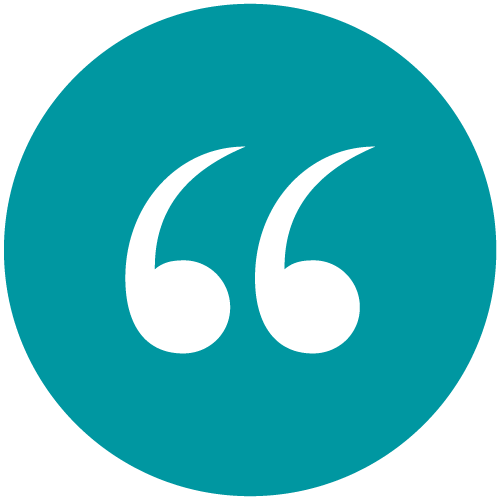 It is an extraordinary place and the entire experience is humbling. I had visited Yellowstone 8 years ago in the winter. This guided trip was very different. I came out of Yellowstone with more appreciation of wildlife and the complexities of ecosystem interactions as well as gratitude to those who have dedicated their lives to understanding and advocating for our world's unique wild places and animals. Meeting Dan Hartman and Bob Landis, seeing wolf researchers, talking with dedicated citizen scientists was all pretty amazing. This is a trip that would be good for the Zoo to continue for general wildlife appreciation and photography.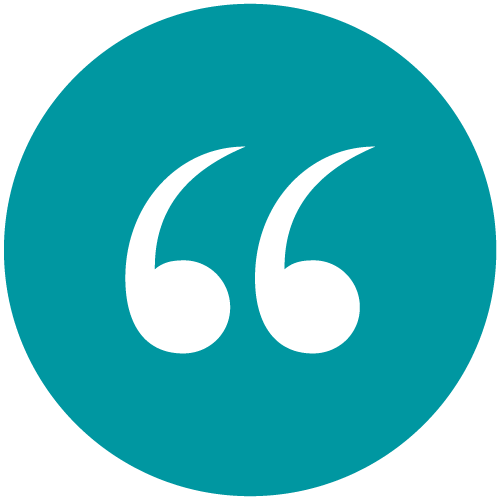 Alex (Nat Hab leader) is definitely a plus. His personality and area knowledge was exceptional and always there to help getting in and out of the van, putting on yaktraxs, etc. He is one of the best guides I have ever had.