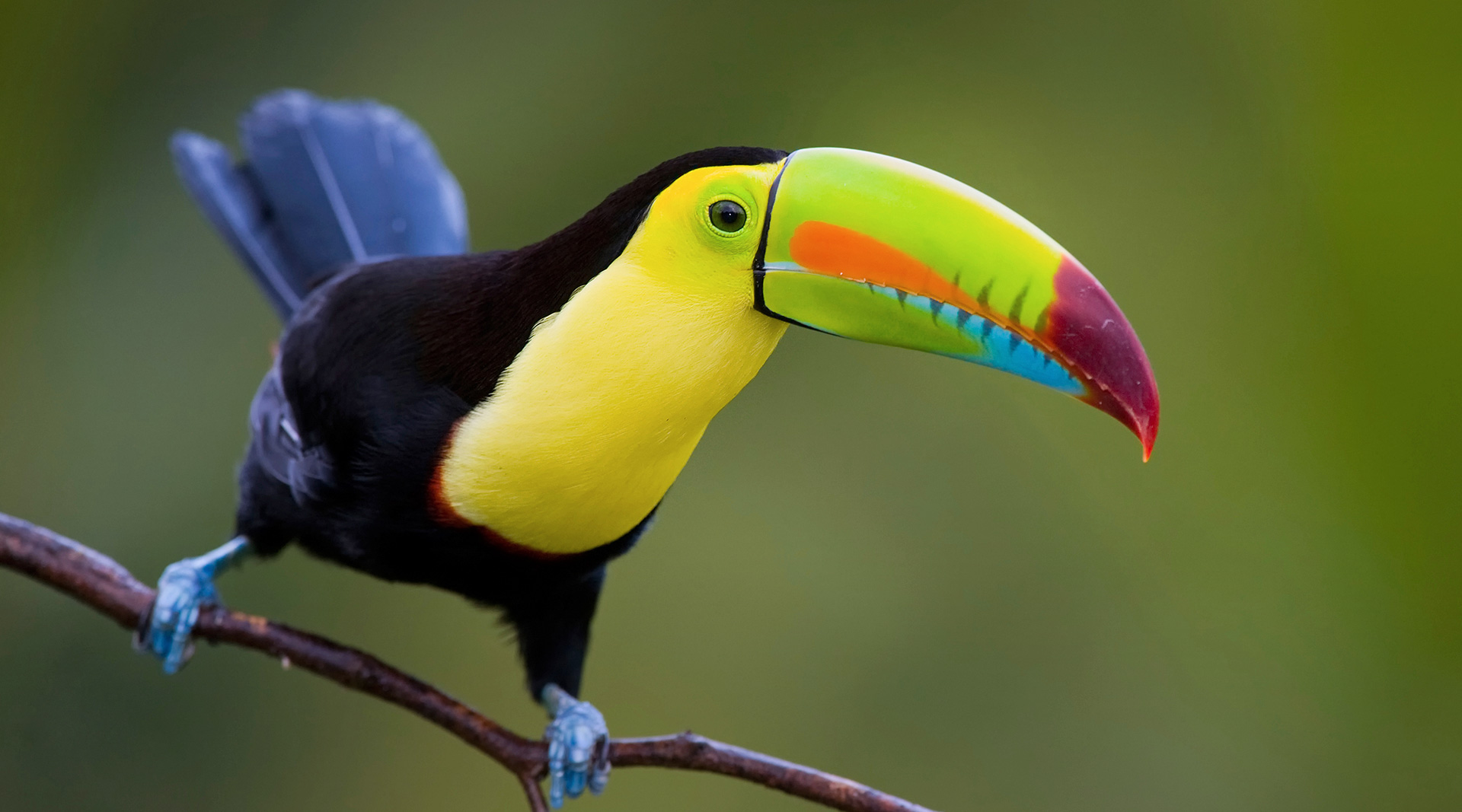 Natural Jewels of Costa Rica
November 17–26, 2022
Prices starting at $7,595
Please call our tour operator at:
800-543-8917
weather
The cool, dry season in Costa Rica generally occurs from mid-December through March, and the warm, wet season is typically from May to October. The month of November through the beginning of December is typically a transitional period from the wet to the dry season, so rain during this time is always possible, especially on the Caribbean coast and in the highlands. (Don't forget, we are visiting rainforests!). However, travel during this time of year is still highly recommended, as the rain tends to bring an abundance of wildlife, and when it does occur, it very rarely is enough to spoil the adventure. 
When preparing for your adventure, remember that it can be both hot and cold during your adventure in Costa Rica. Temperatures and humidity will be higher on the coast when we visit Tortuguero. The Monteverde (and Arenal Volcano, if you are participating in the extension) areas will offer cooler days and nights, and layers are best for these days. 
Green Season: mid-April to late-November.
Dry Season: late-November to mid-April.